His Holiness the 17th Gyalwang Karmapa's Birthday Celebration
June 19, 2012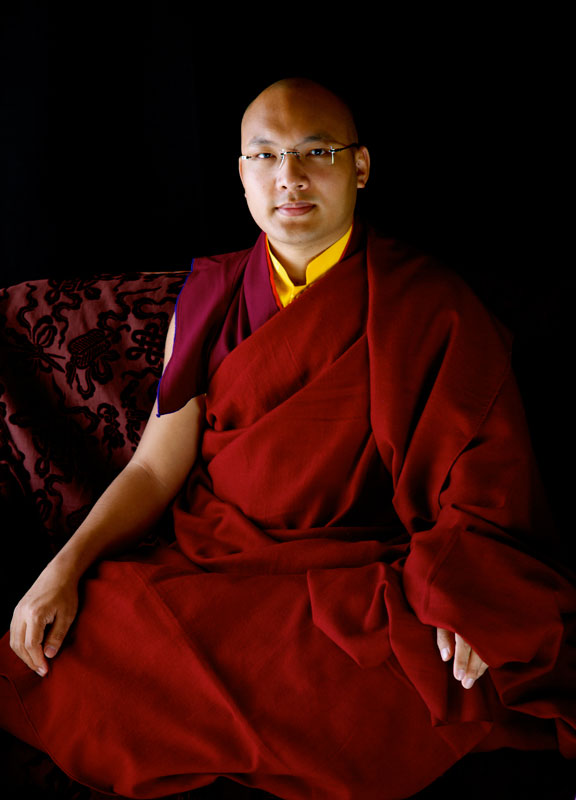 On the 26th of June we celebrate the birthday of His Holiness the 17th Gyalwang Karmapa, Ogyen Trinley Dorje, by reciting the traditional 'Neten Cha Cho' prayers - Homage and Praise to the 16 Elders. The prayers will take place in the Samye Ling Temple at 10.00am.
Anyone who wishes to make an offering may bring two kattas (white scarves) to offer to the Buddha and to His Holiness' throne.
Everyone is most welcome to join us for this happy and auspicious event.
Home / General // Search // Submissions