News of Sherab Palden Beru
December 1, 2012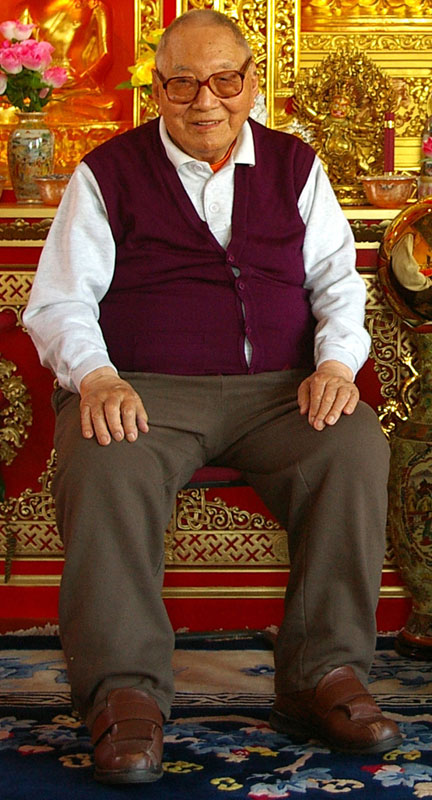 It is with great sadness that we inform you that Sherab Palden Beru passed away on 29th November.
We have been asked to allow his body to remain completely undisturbed in 'Tukdam' meditation for the traditional three-day period. It is normal with 'Tukdam' not to tell anyone except for those most closely involved that the person has passed away, so we haven't been able to pass on the news sooner.  We apologise for any difficulty this may have caused.
On Sunday 2nd December at 5.00am Drupon Rinpoche will awaken Sherab Palden from meditation and his body will be carried to the middle of the Temple where prayers dedicated to him will be taking place for the remainder of the 49 days from the time of his passing.
Everyone who has a connection with Sherab Palden is welcome to come from 7.00am onwards to the middle of the Temple, for the moving of the body and the prayers and mantra recitations which follow.
The prayers and mantras will continue for 49 days and everyone is welcome to join in at any time.
Home / General // Search // Submissions