The Mindfulness Association CIC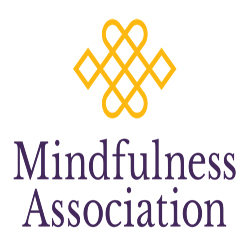 At the Mindfulness Association we believe that mindfulness is a way of life and not a brief intervention for relieving symptoms. Therefore, we provide a long-term systematic training in mindfulness for life. We train in being present, responding with compassion and seeing deeply our habitual patterns of thoughts, feelings and behaviours. This frees us from the conditioning that governs and limits our lives and results in an unfolding of our human potential to make choices about how we live in connection with ourselves and our world.
Our training is based on the work of Rob Nairn. Rob Nairn is one of the world pioneers in presenting meditation training in a way that is accessible to the Western mind. His experience of over forty years of teaching meditation to Westerners has enabled him to develop a unique secular training in mindfulness, which takes us on a step by step journey into a deepening experience of being present and accepting ourselves as we are.
The Mindfulness Association CIC has 11 upcoming courses