Amanda Ridings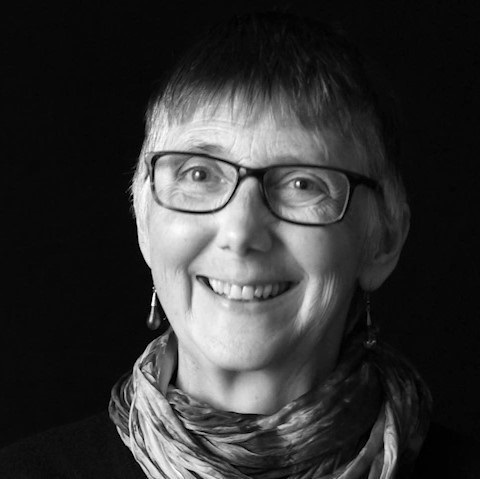 Amanda Ridings: Executive Coach, Coach Supervisor, Writer.
My commitment to working with the body began when I accepted that my best intentions could be derailed by a rapidly beating heart, sweaty palms and a tightening of my throat. Later, I realised that my physiology took charge whenever I faced anything even mildly challenging.
If we believe (as I do) that we have some agency in the way that events and experiences affect us, it becomes important to learn how to influence our energetic state. I do this by using Leadership Embodiment practices to support me to change my relationship to adversity. This approach was developed by Wendy Palmer and I began studying and training with her in 2010. I already had a firm foundation for making embodied practices central to my work as I've practised the martial art of T'ai Chi Chuan since 1998.  
I am an accredited Leadership Embodiment teacher and I draw on my experience as an executive coach and coach supervisor in the way I share this work with others. I'm also an author. My award-winning book, Pause for Breath, explores the roles of mind, body and leadership spirit in conversations and outlines approaches from the discipline of dialogue practice. My recent book, Weekly Leadership Contemplations, is a written 'thought for the week' and is a collection of short pieces to prompt reflection. You can find out more about me and my work at www.originate.org.uk.
Amanda Ridings has 1 upcoming course