Sarah Wass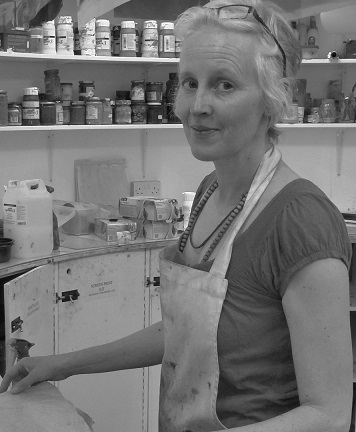 Sarah works as an artist and art therapist, in South East Scotland. She also works further afield as a group Tara Rokpa therapist.
She has been involved with Tara Rokpa since 2004, first as a group participant, then as a trainee therapist and now as a group therapist and facilitator.
She was fortunate to receive guidance from Akong Rinpoche during his life.
Sarah Wass has 0 upcoming courses