Bob Lowey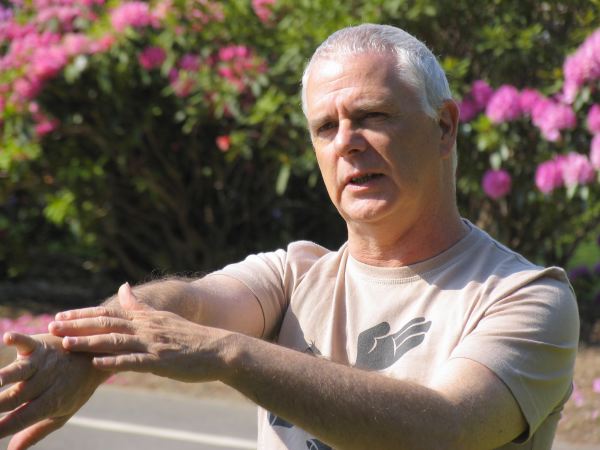 Bob Lowey is the Founder and Principal Tutor of the 7 Stars School of Taijiquan which was established in 1985.  Over this period of time, the school has become one of the most recognised and reputable Taijiquan  Schools in Britain as well as enjoying close links in Spain, France and China.
Following his training with Grandmaster Master You Xuande over the past eight years, Bob has further adapted to the practice and studies with  his Teacher in China and the Teachings of  South Wudang.
The 7 Stars School of Taijiquan is associated with the South Wudang Taoist Association, Hobei, China and Bob, an initiate of Grandmaster You, is also General Secretary of the S. Wudang Taoist Association in Scotland.
Bob Lowey has 4 upcoming courses